I haven't updated this blog for past couple of months mainly due my to busy schedule at work. Been mostly busy working on
Badirinath
which was released early June, I mostly worked on matte painting and compositing for this show. Here are some of screenshots of work I did for the movie, hope you like it :)
Valley Mate Painting, actually painting 12K resolution for mid shots to tight close up shots.

Final Comp was projected on to a hemisphere in Nuke with match moved live action camera.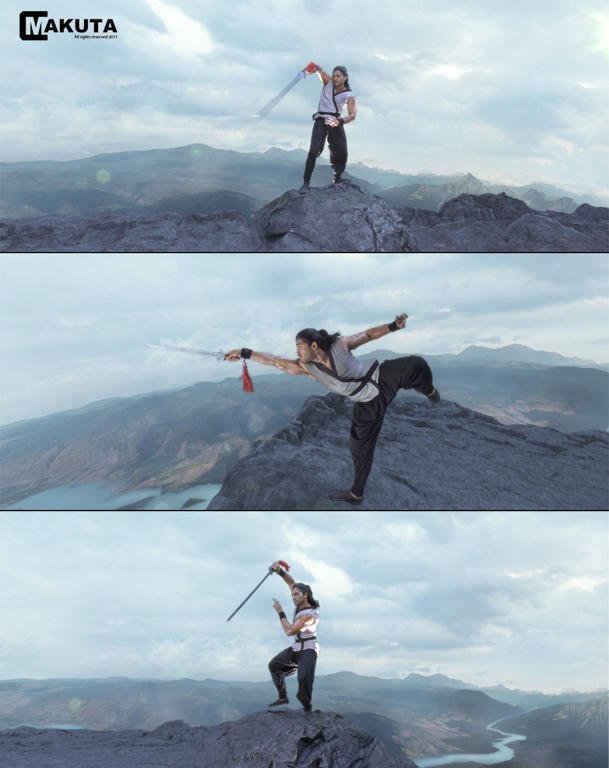 Waterfalls Matte Painting, it started as concept matte painting and later developed into full 2D vertical pan shot with added CG water and fog in Nuke.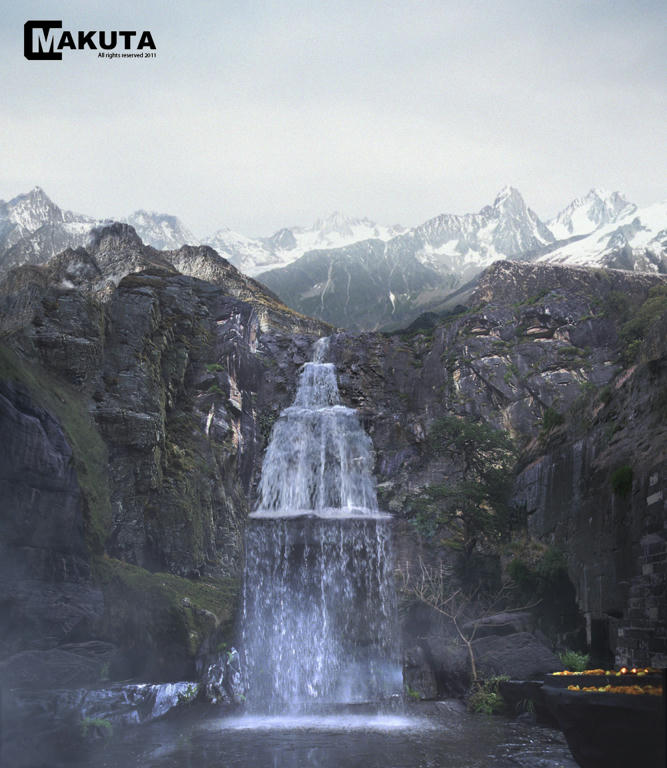 Original film plate stitch up for 2D PAN.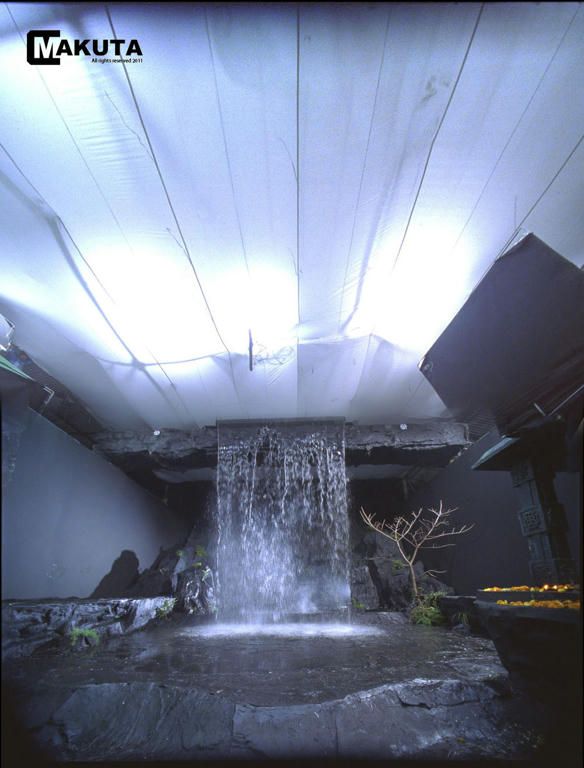 Final Comp
Original film plate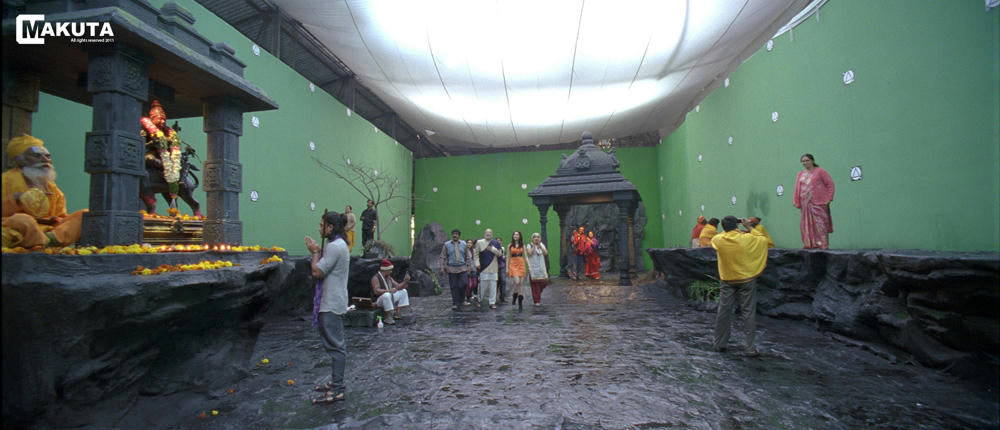 Final comp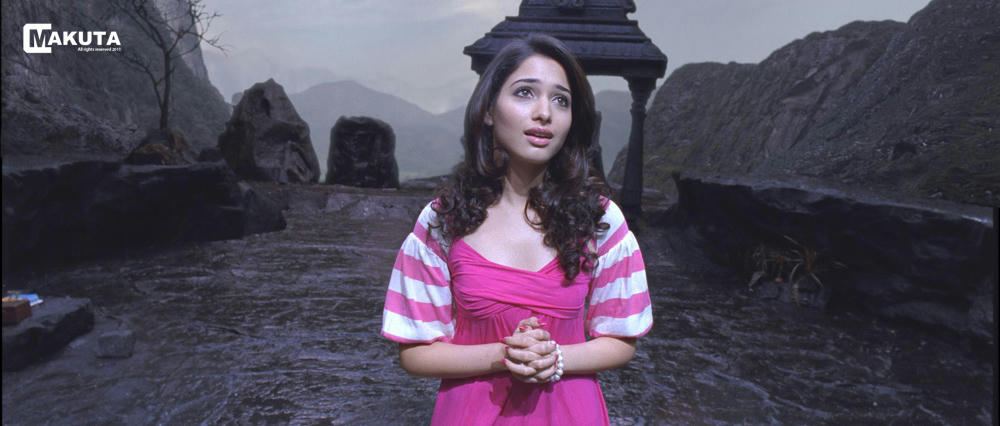 Original film plate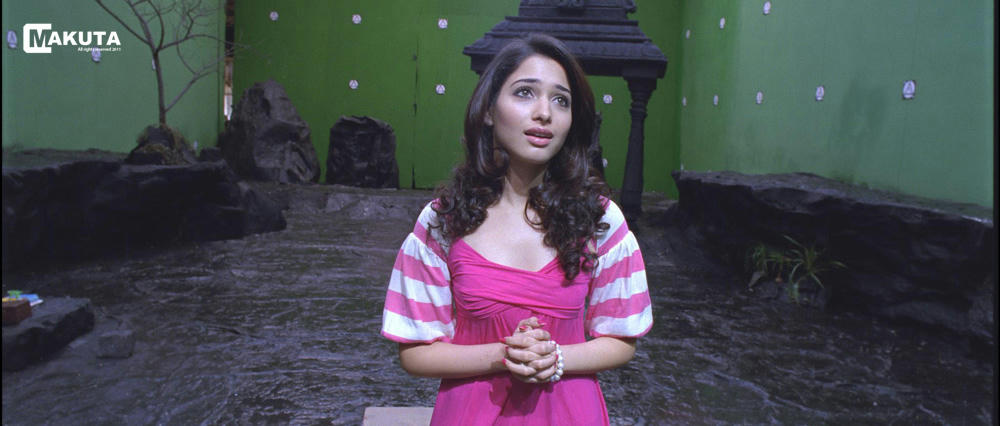 Projection setup in Nuke
It was a great learning experience working for this movie and I think I made some vast improvements in my work though it is still far from good standards. Thanks to all the guys and gals at Makuta VFX for all the help and support.